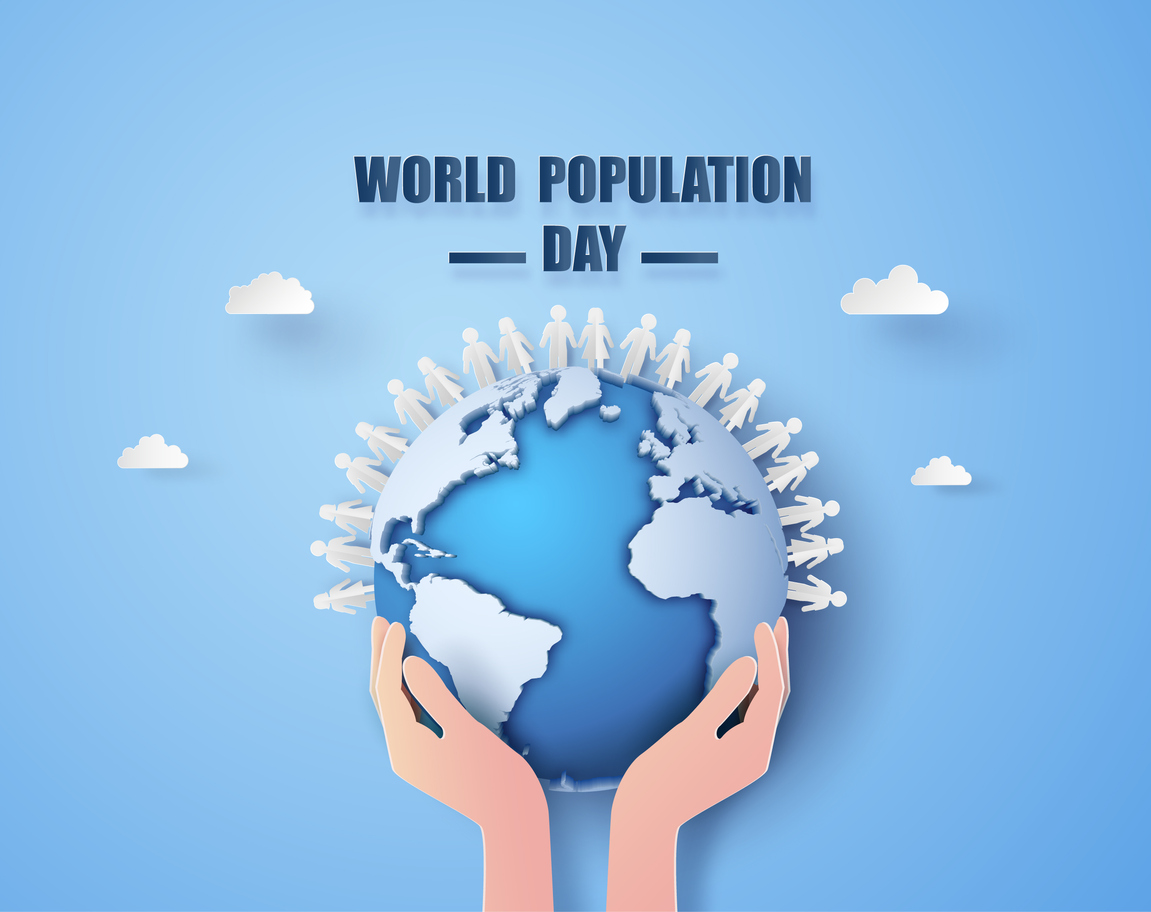 Calls for a discussion about ageism and the plight of older workers are misplaced - there's a far better solution...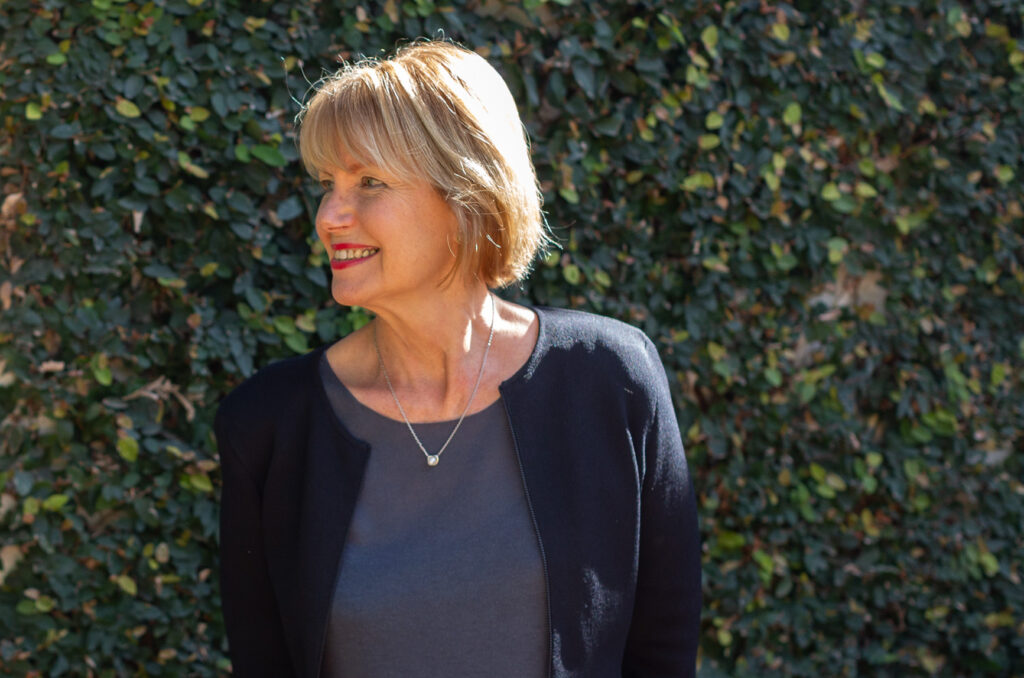 Can't we just fight ageism without the gimmicks?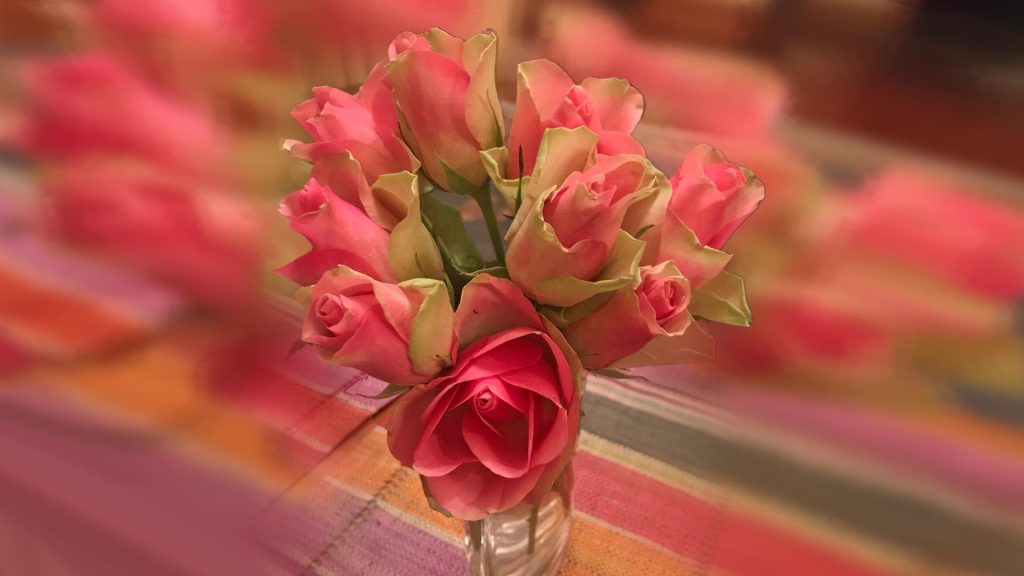 Getting old gets pretty bad press most of the time. Happily, this is far from true.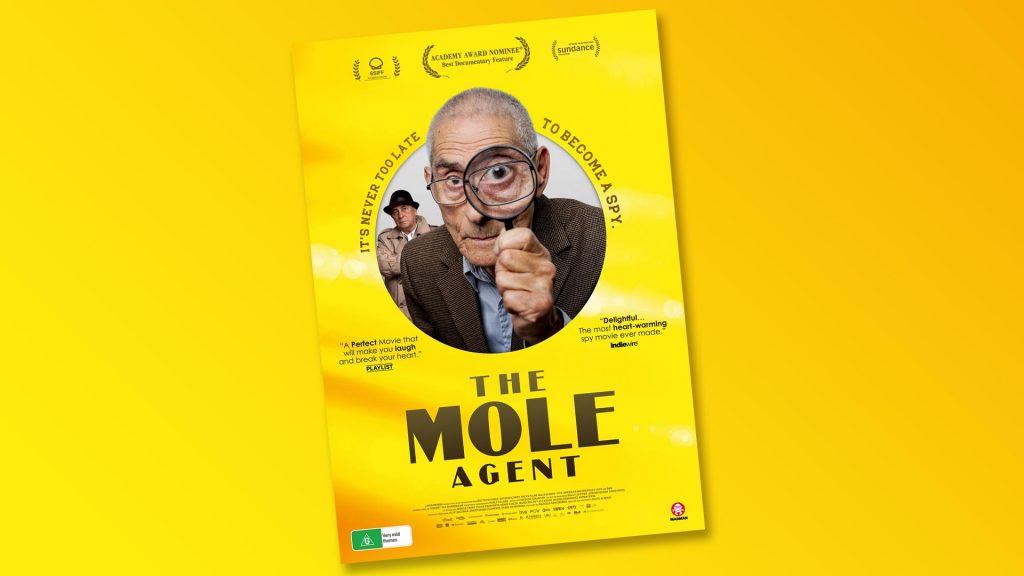 The Mole Agent could be described as a small film. It's a Chilean documentary, with dramatic overtones.